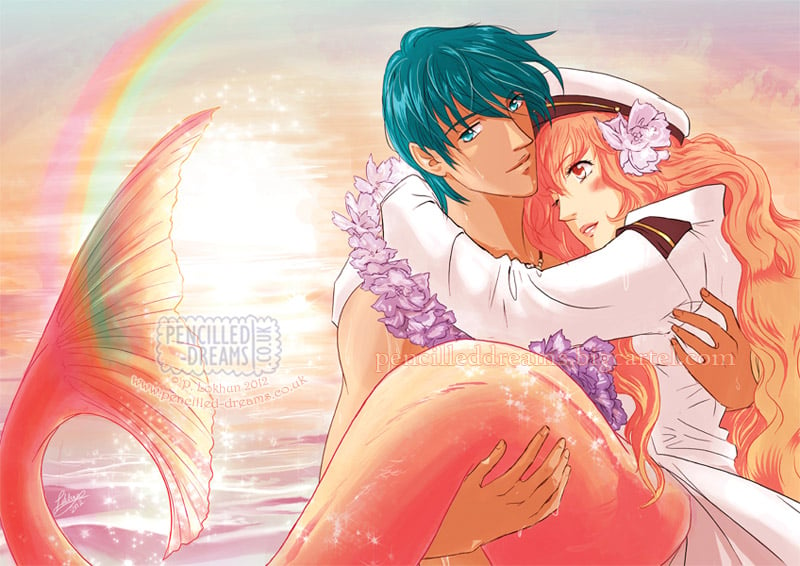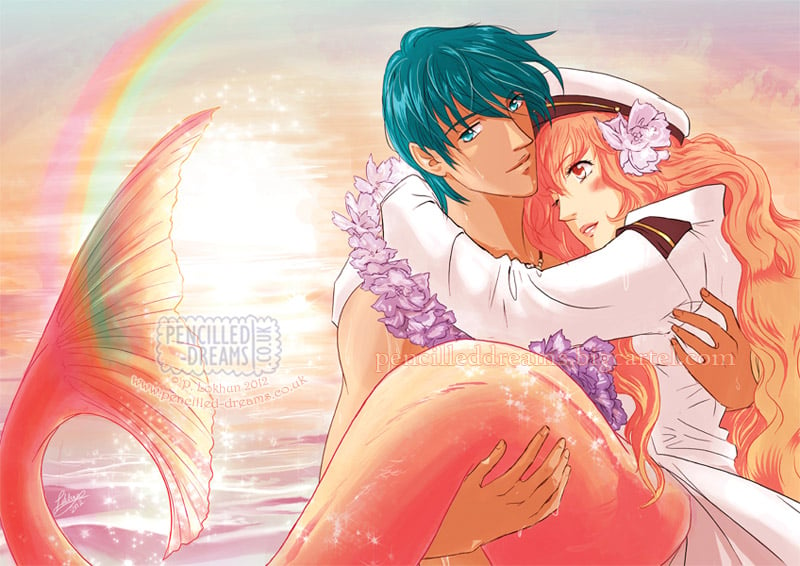 "Coral's Delight" A3 Poster Print
£10.00 / On Sale
"Coral is happiest with the one she loves."
Featuring original characters Cyan and Coral, this cute and colourful illustration should appeal to anyone with a sweet tooth for eye candy :D!
(Art and characters © P. Lokhun 2012. All rights reserved.)
______
PRODUCT DETAILS:
* A3 (297x420mm), poster size.
* No watermarks.
* Printed on 250gsm standard paper, semi-gloss finish (silk art paper).
*Mini, black and white "chibi" versions of characters are printed in lower left hand corner on reverse side.
*Each piece signed by artist on the back.
______
SHIPPING
- The print will be sent to you in a sturdy, thick, A3 cardboard envelope via Royal Mail's track and trace service.
- Postage within the UK is £5.00 and international orders price at £12. There are no additional charges for shipping on this item should you wish to add another purchase.